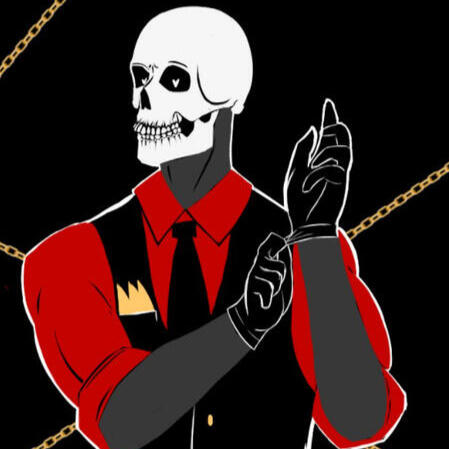 Hia, I'm Skully, your skelebro!
I come from a parallel world where myths and legends are a reality.
I was world-hopping for a bit, but got stranded here since this plane lacks magic.
I still haven't found a way home, but I'm still looking! Now I stream about my past and enjoy the media of this world with all you!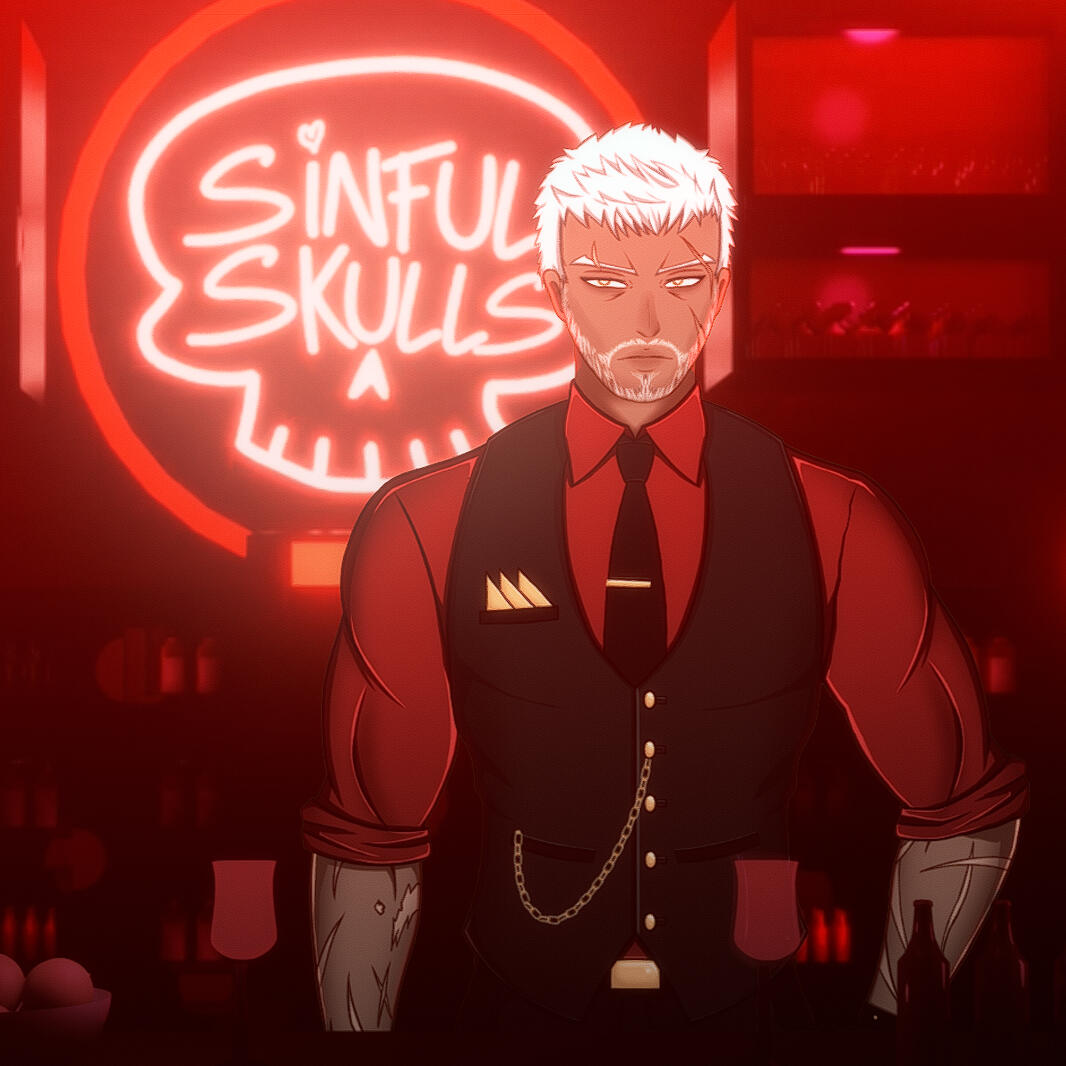 Come join me at the Sinful Skulls where I stream every
Monday, Wednesday, Friday, and Sunday at 6 PM PST!
---
Also catch me on LockoPips DND stream on Saturdays where i play Vidar!